By Theresa Neil
Since the book focuses on rich interactions, I wanted to spend some time on Adobe Flex/AIR.
After designing several large enterprise applications for diverse clients and industries, I've noticed some barriers to crafting a great experience in Flex. I think these barriers arise from the relative newness of the technology (and RIAs in general), the initial focus on development over design, and the confidence that Flex can provide a great UX out of the box. But it takes a bit more to make a Flex app really shine. Fortunately, the Flex community is chock-full of talented and motivated developers who contribute amazing resources.
These tips are based on the best Flex resources I have found, and how you can use them to craft a great Flex UX. This is part 1 of 6:
Play With It: 10 Explorers
Learn From the Best: 10 Great Flex Apps
Learn From the Rest: 10 Great RIAs
Stock Your Toolbox: Essential Resources
Review Best Practices for Designing a RIA
Avoid Common Mistakes: 10 Anti-Patterns
Play With It: 10 Explorers
I can't think of a better way to get your feet wet than to play with these explorers.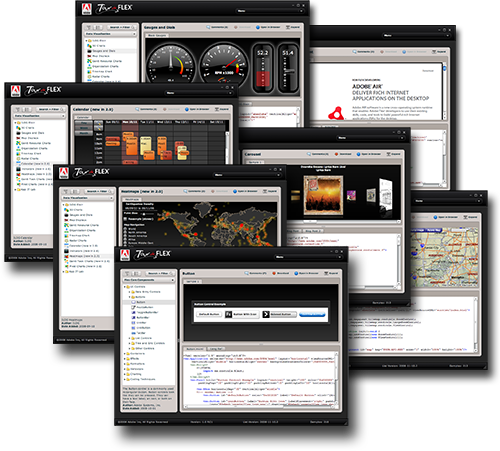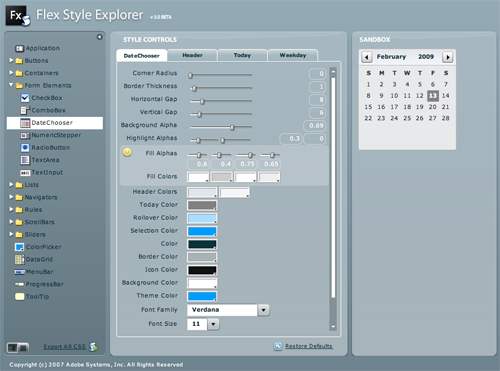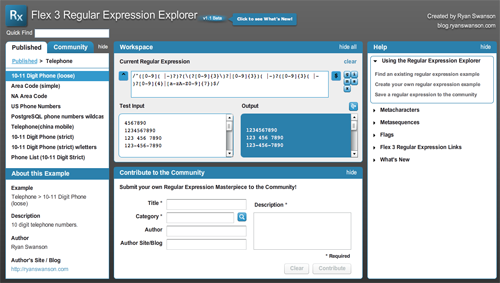 By Ryan Swanson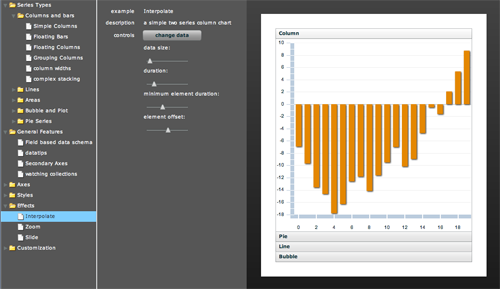 By Ely Greenfield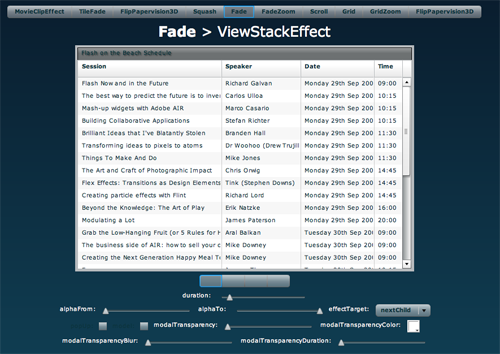 By Stephen Downs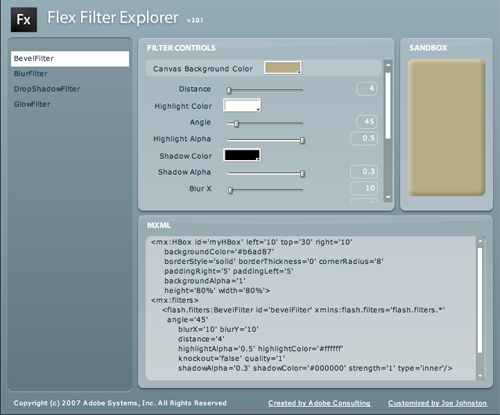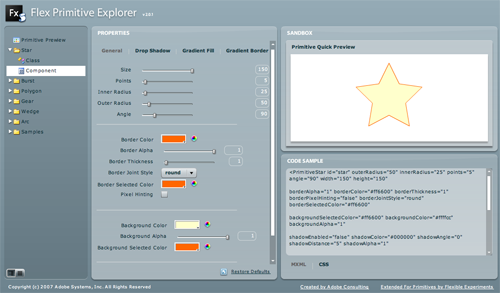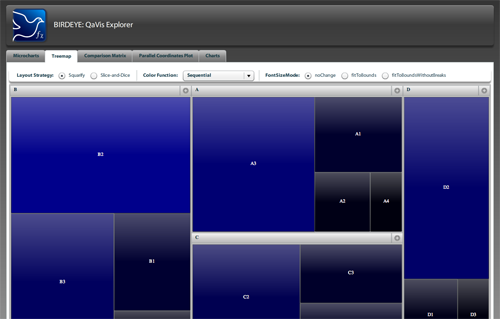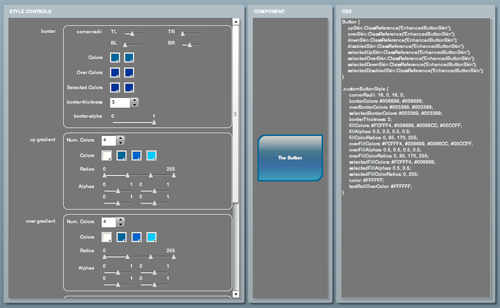 Comment with your favorite Flex explorer
I realize I have only skimmed the surface here, please comment with a link to your favorite explorer or gallery for Flex 3.